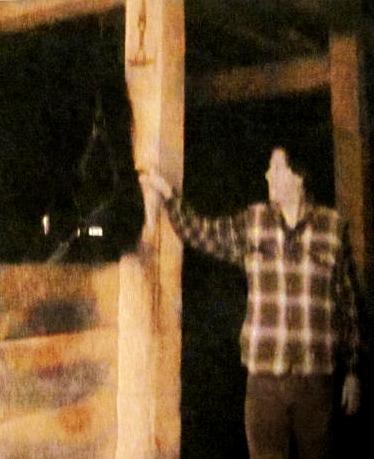 May 13, 2016
All seems to be well on the home front. After one year I have returned to the internet. I have retired from writing e-books
and other literature projects, however some of my work remains
online via
Smashwords
.
Thirty eight years I have put
forth an effort in one way or another to write fictional short stories. Whether it be solo, duet or group. I can honestly say
that I have enjoyed
every minute of it !
Much gratitude goes out to my wife Krissy, who has stuck by me through several years of the literature creation.
Krissy became more than a co-writer with me. She stepped in a proof reader, office manager and producer. Some of
my personal favorite ebooks never got published, one being the western
"Orange E
agle Valley
.
I created 99 percent of my project covers, and I appeared on most of them. The one e book that I thought
went together very quickly and smoothly was the duet Krissy and I wrote entitled
"Three Days Off Broadway"
. E books
are very nice, one can read them easily on a PC, tablet or
you can even print it off ! Google carries a lot of my images
and I'm sure other search engines do
as well. As time goes on I will add other links to the right side that pertain to me.

Krissy and I will be attending The Asian Festival again this year. This will be our 9th year
visiting this wonderful event. We are there for the entire time ! Check out their website

HERE